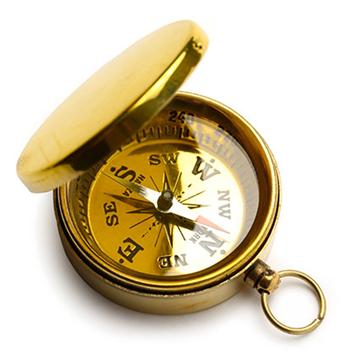 Are you and your business ready for the unstable environment predicted for small, privately owned businesses in the near future?
Advantage Resources is laser focused: To make YOUR business more Efficient, more Effective, and more Profitable!
Having a well thought-out plan on how to stabilize your business so it not only survives but THRIVES is the most important foundational step any business owner can take.
Whether your business is just starting out, or has been around for a while, we help you "take it to whatever level you desire."


If you have ever felt that you needed a way to grow your business more efficiently and more effectively, here is the first step.
Give us a call (205) 332-5524, or email mike@advantageresourcesinc.com to discuss any of our services in detail and how they could assist your company.
Mission:  Advantage Resources provides life changing business support services to Owners of privately held businesses, to make a tangible difference, and not to just make a profit; a difference in people's lives, their businesses, and in our communities. 
What Our Clients Say
Learn more about the Strategic Business Services